F.A.M.E Charity Fashion Show
Saturday, June 24, 2017 – The fashion show of fashion shows went down two weeks ago, and yours truly was there! I had the pleasure of attending the beautifully curated F.A.M.E Charity Fashion Event – Summer Edition show featuring a roster of nine Boston area designers and twenty-five models. The creative brainchild of More Than Just A Pretty Face's Erykah Chanel, F.A.M.E is an acronym that stands for 'Featuring Ambitious Models & Entrepreneurs' and as she would put it is "a professional platform which raises awareness and donations for a particular charity while highlighting local designers, performers and vendors."
A model in her own right, Ms. Gethers is also a model mentor, event producer, consultant and savvy business woman! The FAME Fashion show was a melding of her many talents as the event space, set up and flow was tastefully well thought out! The venue, the Dante Alighieri Society of Massachusetts, located in Cambridge, was revamped to feature a squared U shape runway, which allowed the featured models plenty of runway space to strut their stuff – and strut they did! The tunes were bumping, show attendees shopped the vendor tables and snacked on the yummy hors d'oeuvres. Aside from the actual show itself, probably the dopest part of the evening were the causes this show was supporting! Proceeds from the event went to not one but two charities! The first being, The Possible Project, which provides personal and professional development to inner city youth around the framework of entrepreneurship. Show proceeds also went towards the medical expenses of hit and run victim, Yerusalem "Salem" Amanuel, a young Cambridge woman who was tragically involved in an unsolved hit and run accident in 2011.
As for the designers, they certainly came through! The nine designers were all unique in their own right and provided the crowd with everything from womenswear, menswear, swimwear, high fashion, and so on. See for yourself below!
Mansarae by Djeneba Mansarae is an afro-millennial collection that gave us pieces that bridged the gap between western and African clothing!
The Lucky Onez by Marveil Builou typically known for athletic apparel came with something different by giving us a mix of everyday wear and high fashion!
Anza Collection by Sarah Anzalone showcased their pre-fall collection of art deco inspired semi-formal and ready to wear looks!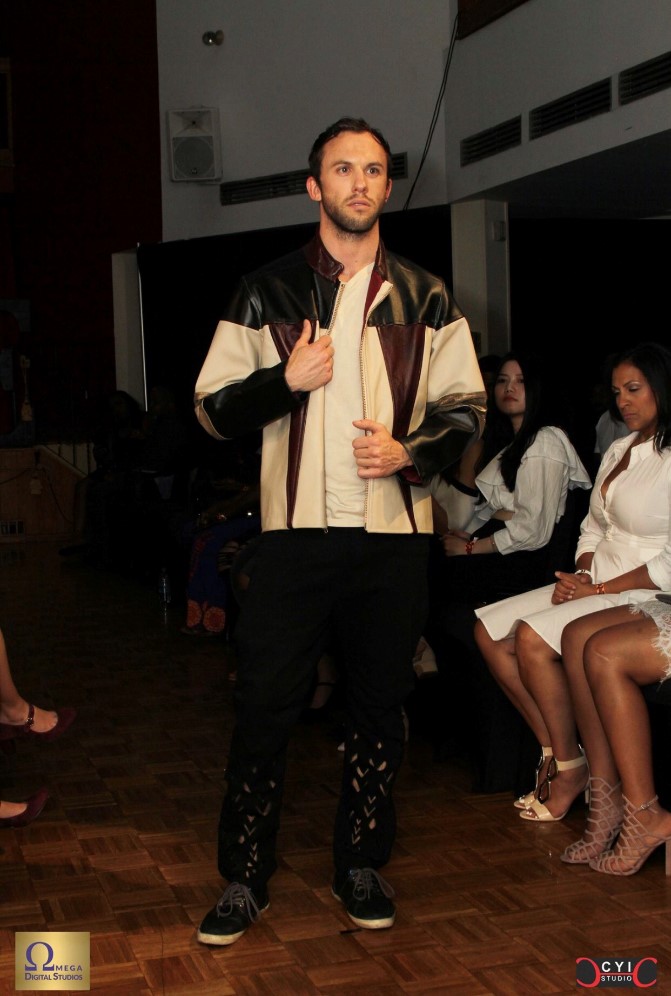 Envieux by Kerly Bernard gave us sexy, sensual evening wear with beautiful bold colors!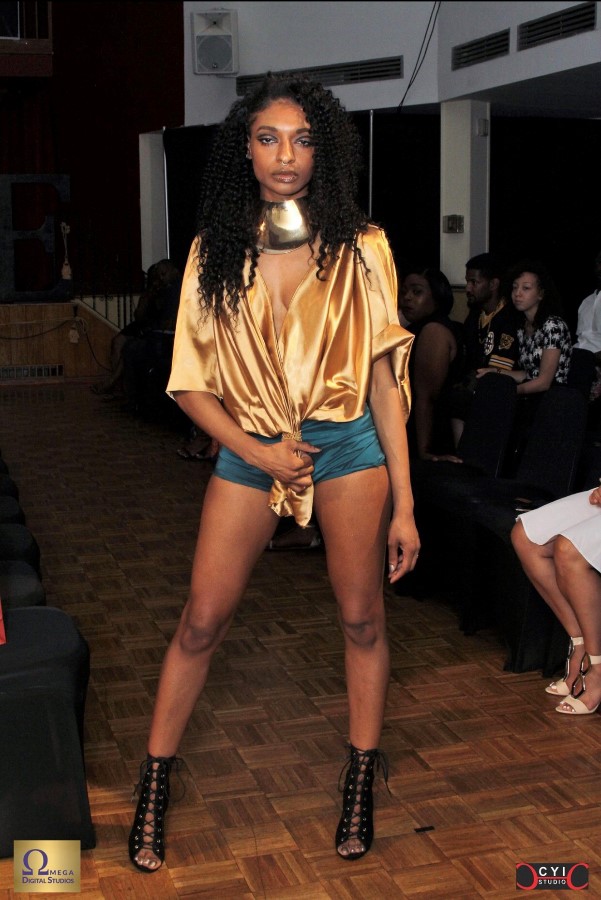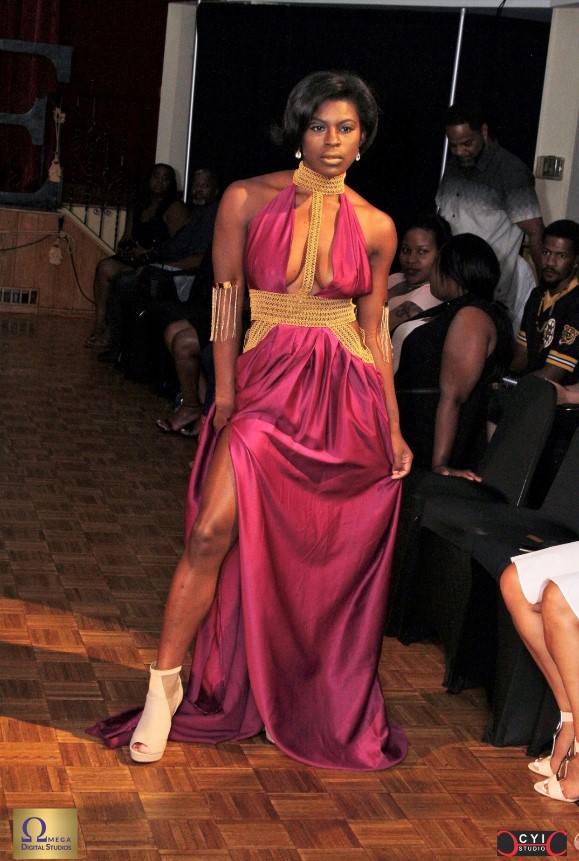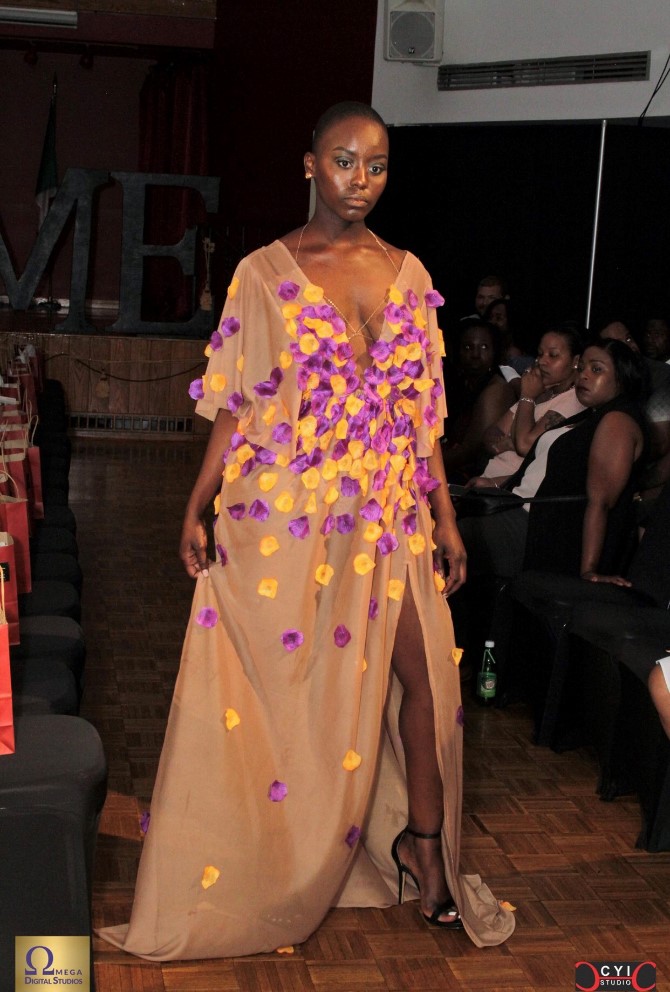 BySharrise was probably the boldest debut of the night with a clothing collection aptly named "Unapologetic." The Black Lives Matter themed clothing was not only fashion forward, but made a huge statement around racial profiling and police brutality!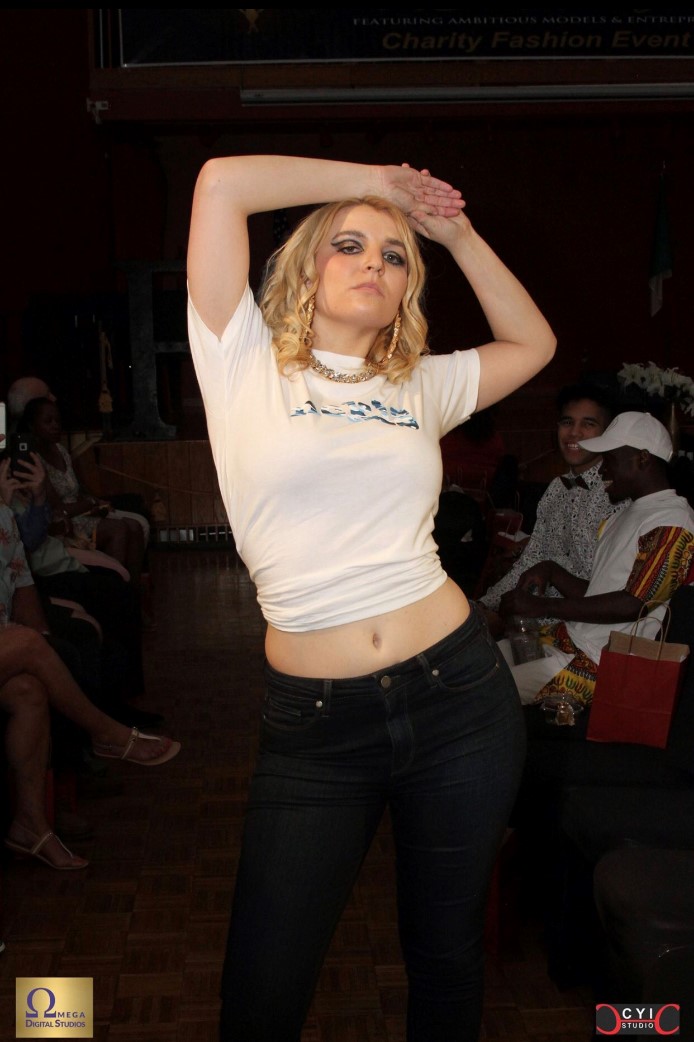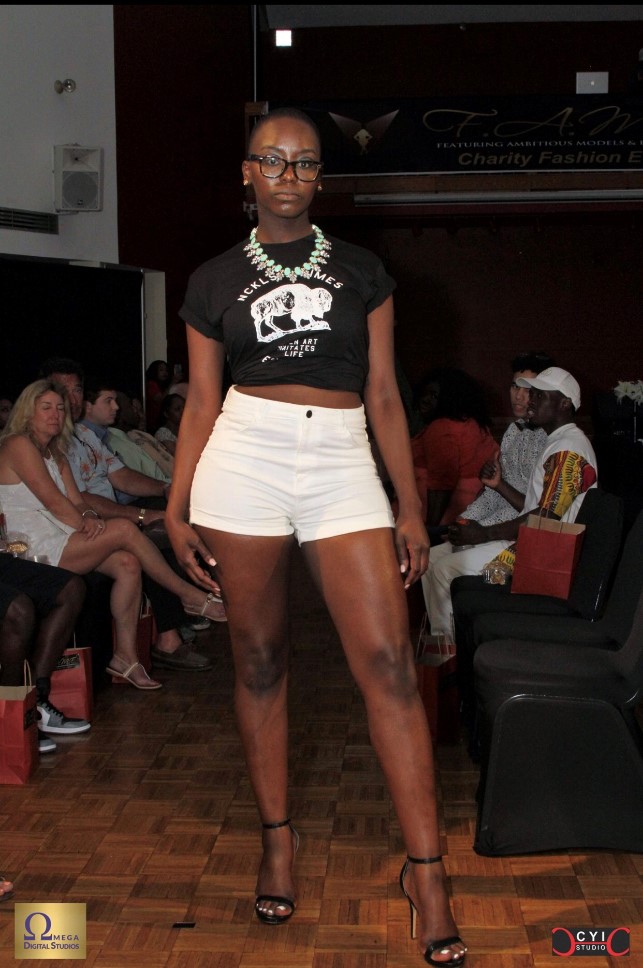 AnK Love Swimwear by Ana & Karen gave us serious nostalgia for the beach with their sexy swimwear!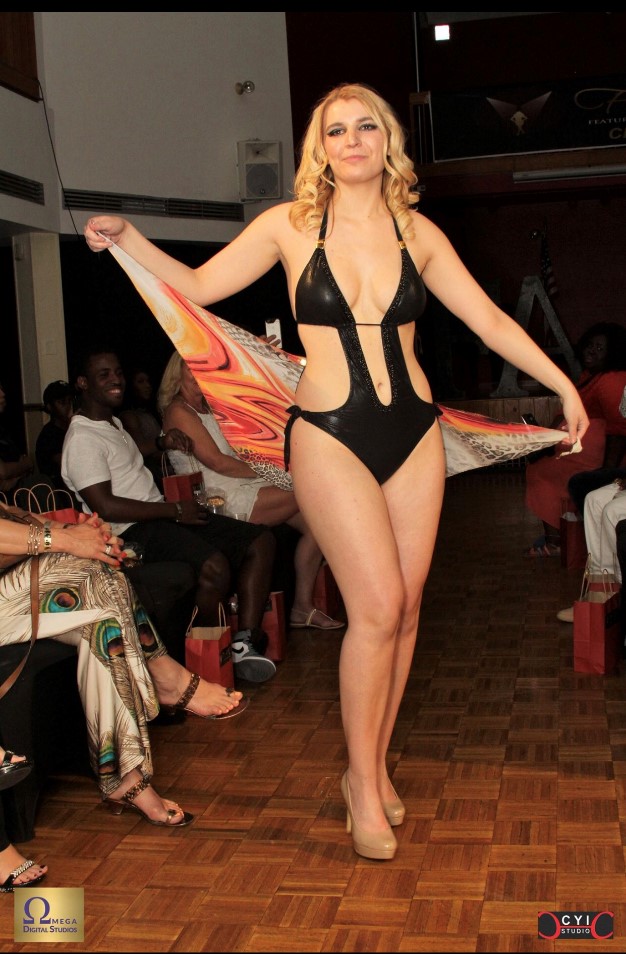 LezBReal Fashionz by Stephanie Raymond rounded out the evening with their custom fashions representative of her lesbian lifestyle and real personality!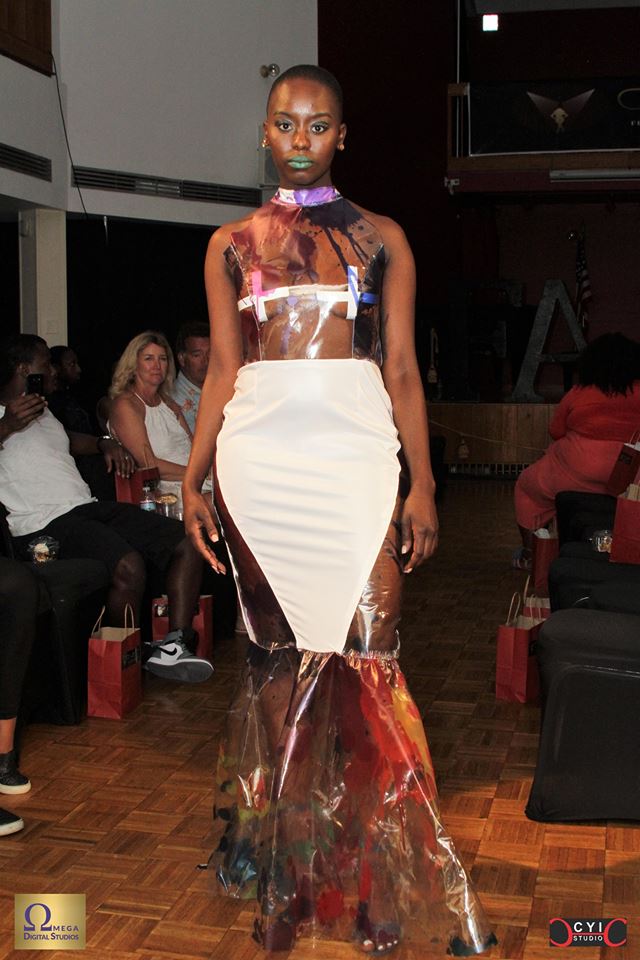 Unfortunately, the only designer not pictured here is Chevalier Homme by Reginald Merome who showcased his men's ready to wear clothing and accessories! Click the link above to see some of his latest designs!
To see all the designs, watch the video recap below!