Too Legit Not to Quit: Going Full Time Entrepreneur
First things, first – Happy Belated New Year! It's been awhile since I've blogged, and can I say – it feels great! 2017 was a year full of blessings, new opportunities and most importantly, growth! I did so much by just taking a leap of faith, and because of it some pretty amazing things happened. Some of my 2017 highlights include:
- Working on a LIVE TV show, The Somerville Line, where I had the opportunity to interview some truly amazing people, including DJ Candy Raine, Massachusetts Muscular Dystrophy Ambassador, Keisha Greaves, and author and speaker Shakia Seabrook.
- Being hired as the Travel & Lifestyle writer for Bèl Monique Magazine in June. Some of my best work included: 10 Tips to Travel Like a Boss - Part 1 and When Ex's Turn Up! I have since transitioned from the Travel & Lifestyle Writer to Social Media Content Curator, which is very fitting considering how much time I spend on social media to begin with.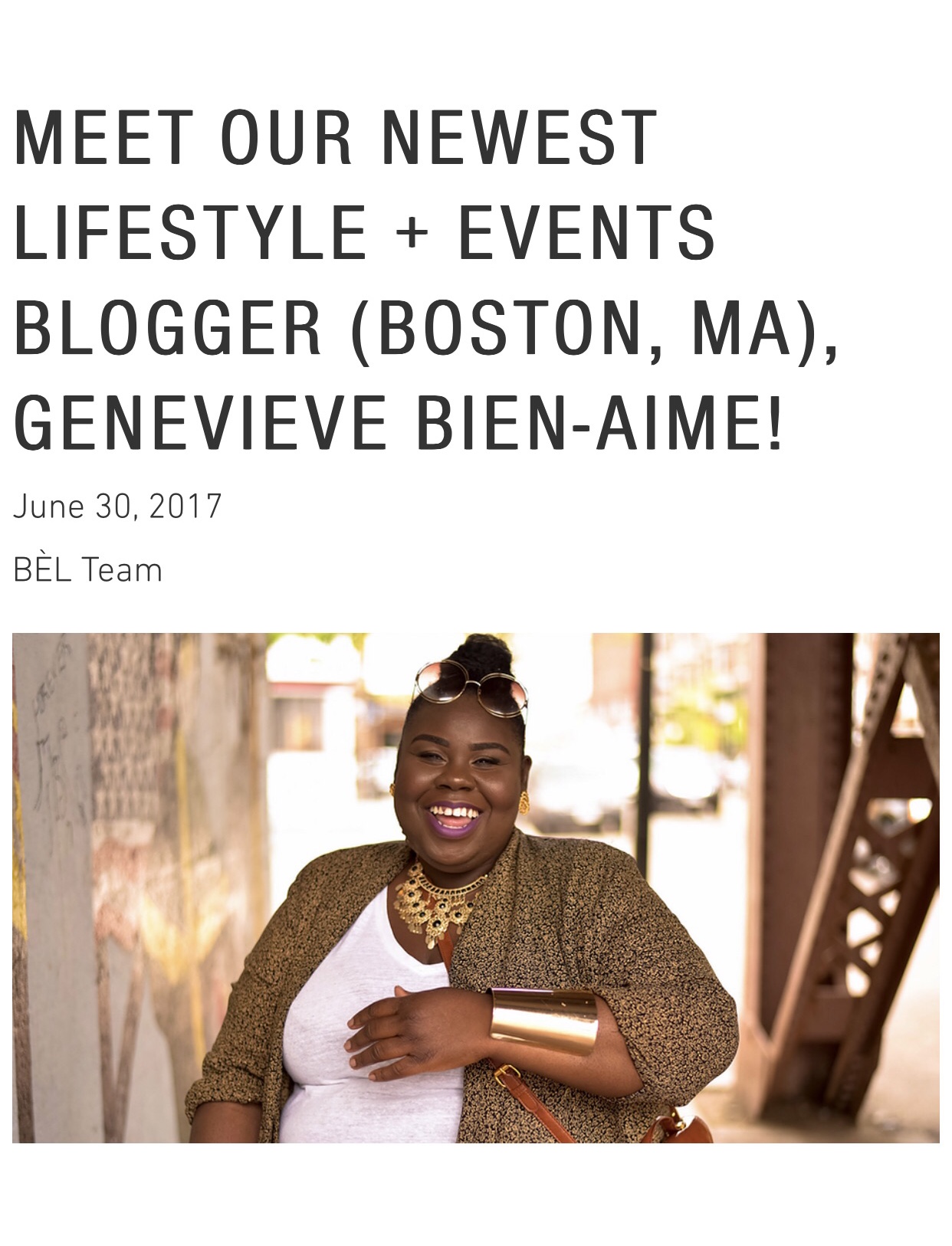 -Traveling to Paris, France in January, New Orleans in May, Madrid & Sevilla, Spain in September. Spain was super special because it was my first international trip with my sister, Littane!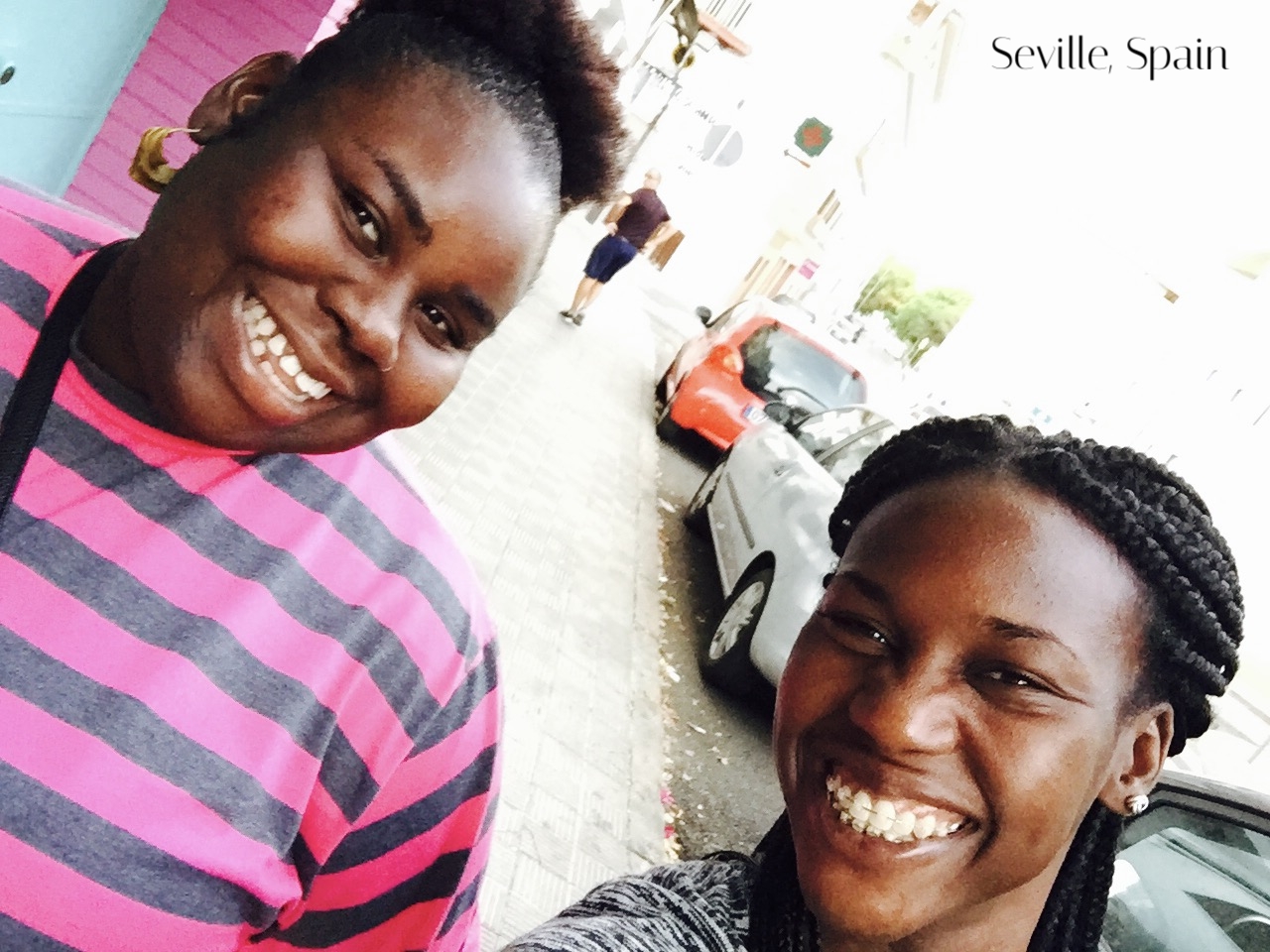 - Produced and hosted my own women's empowerment/birthday event called Celebrating Me, You & Us! Twenty-eight lovely women came together all in the name of discussing what it means to celebrate ourselves and others. It was really a beautifully empowering moment, and an event I plan to produce every year! See the pics below for yourself!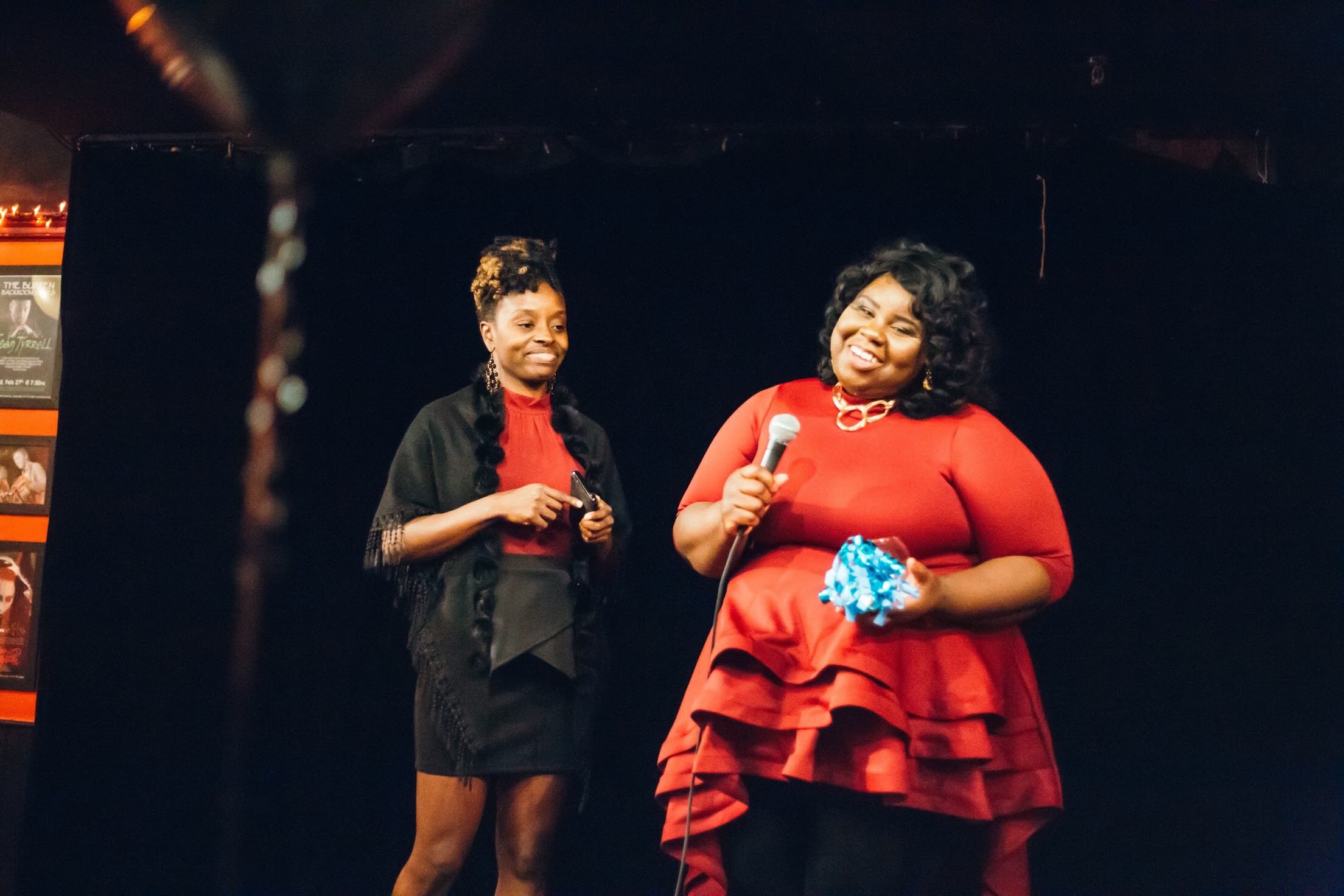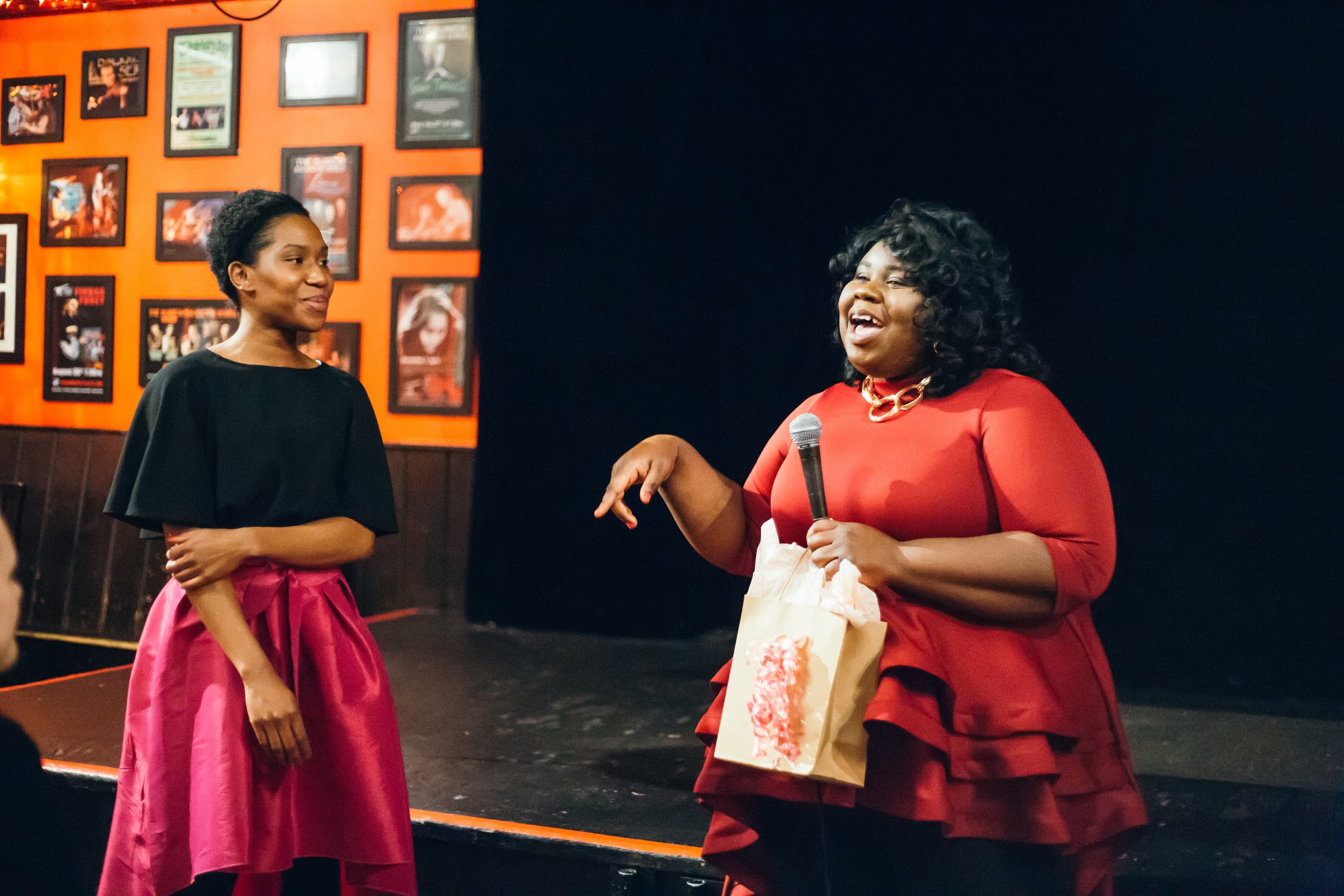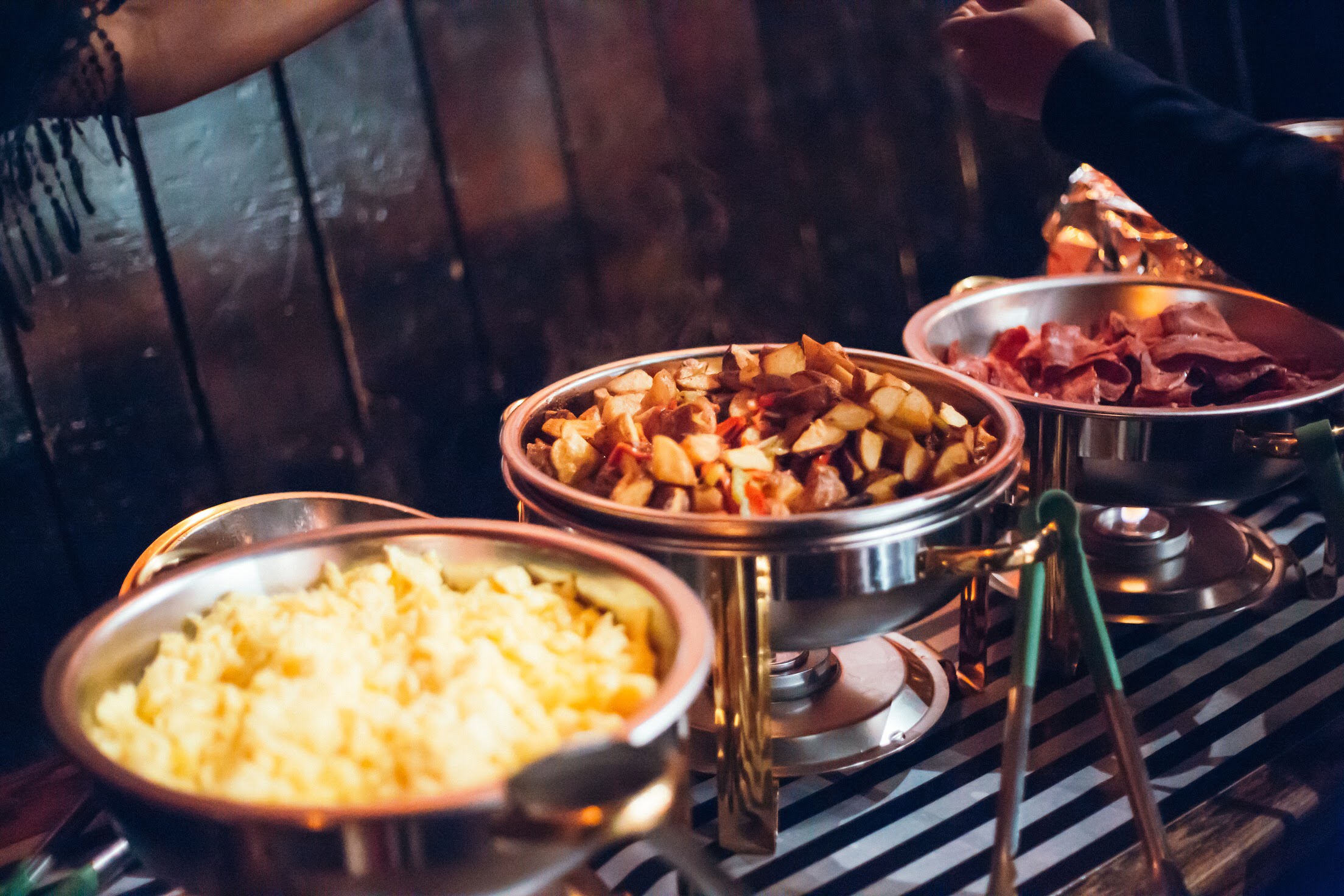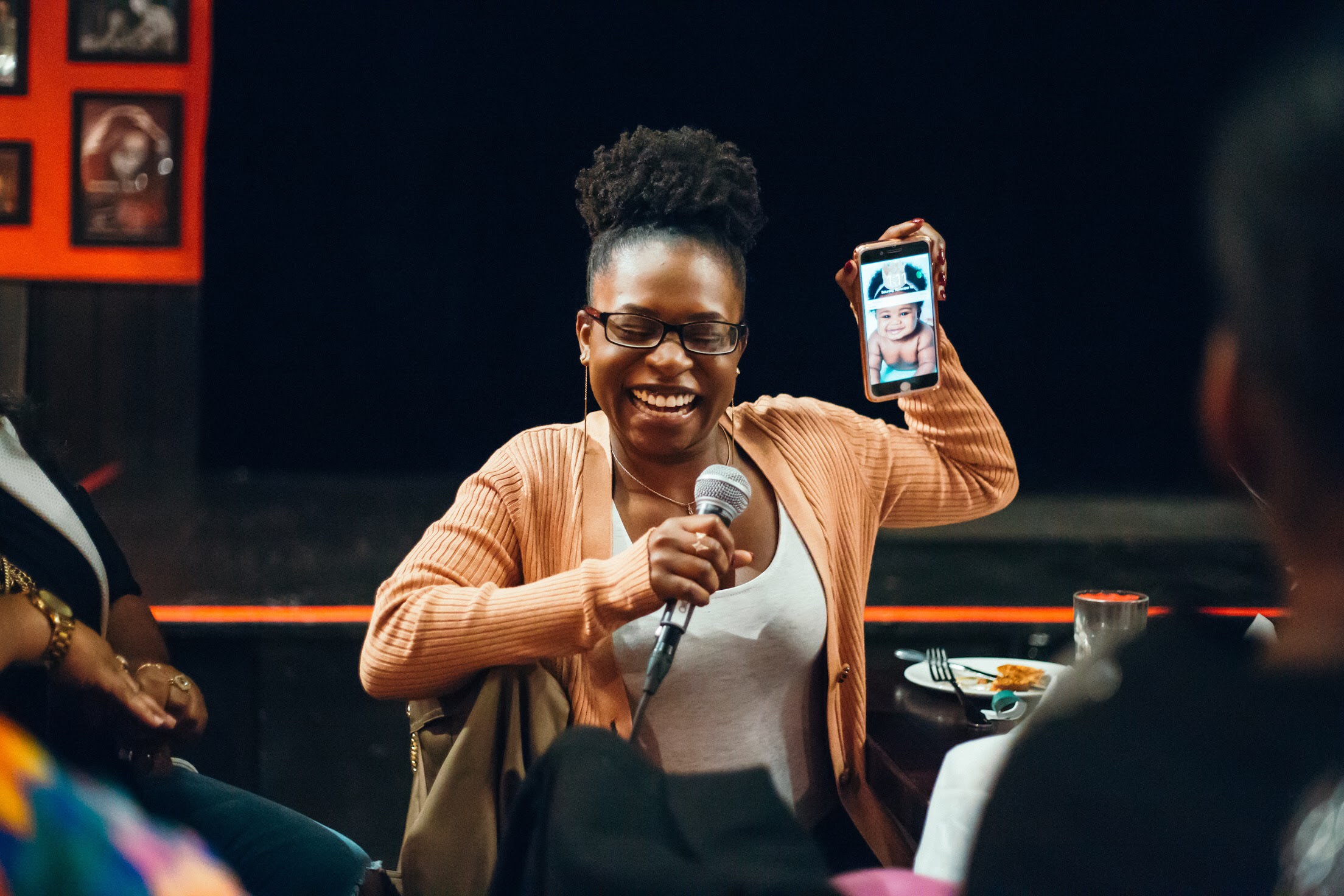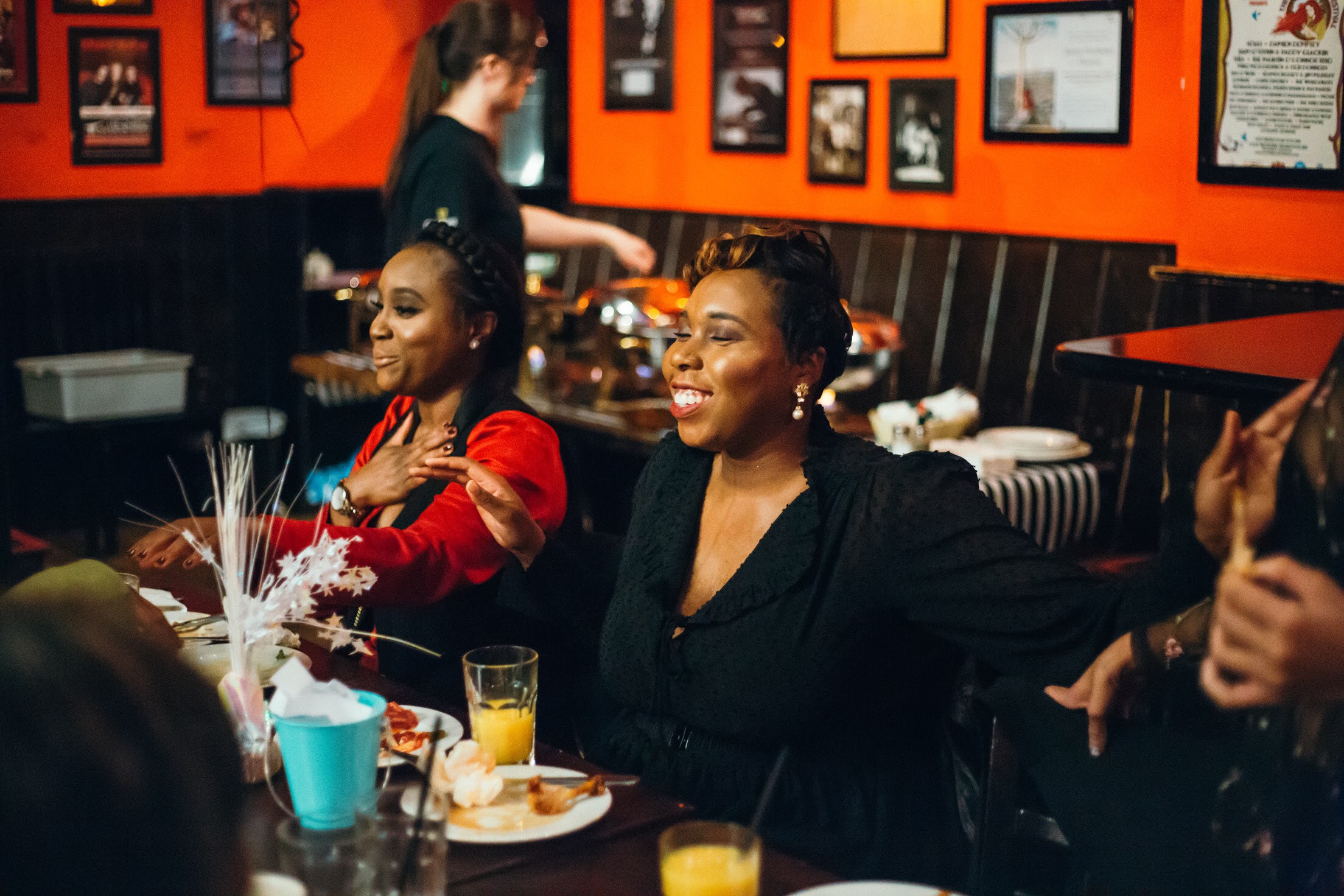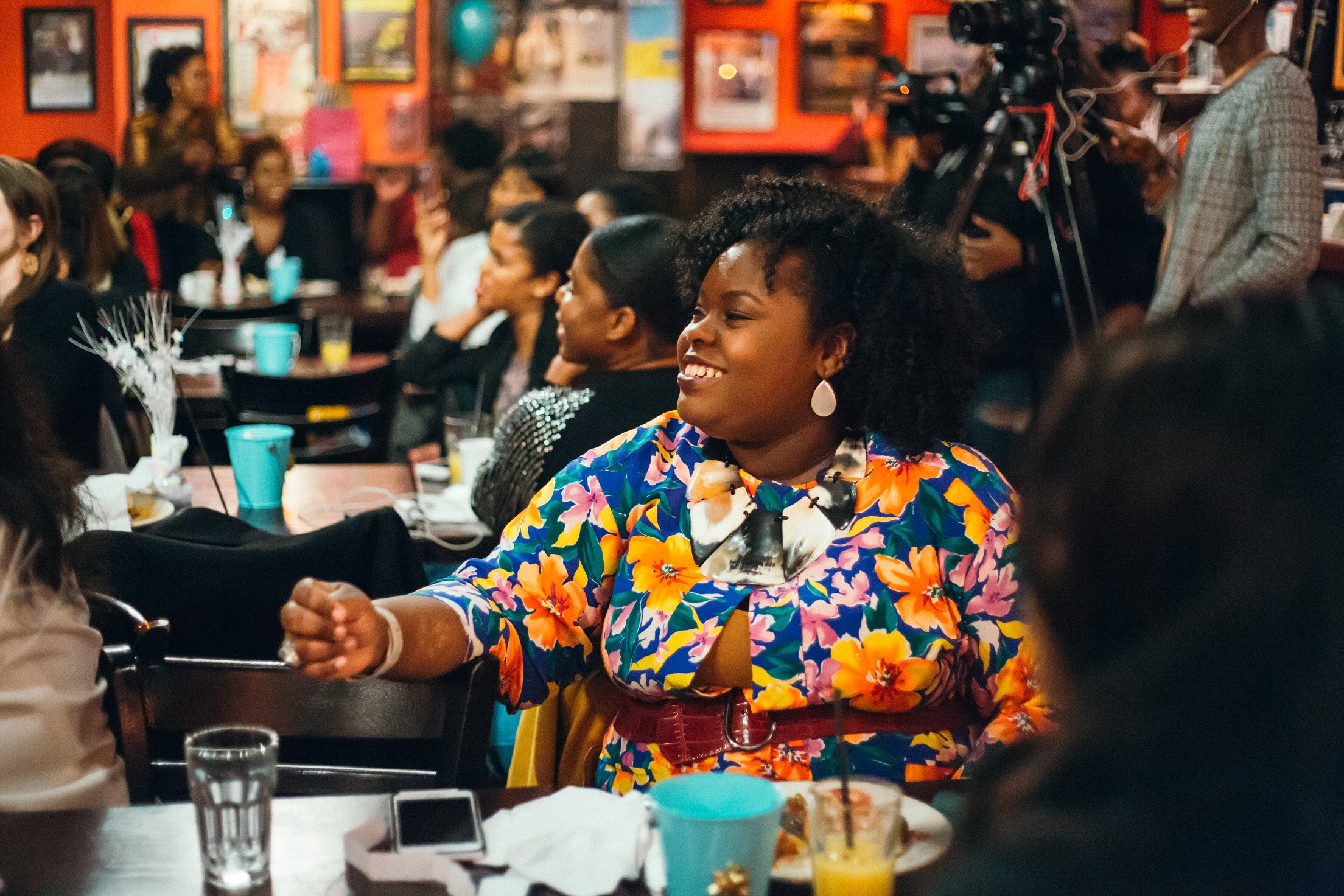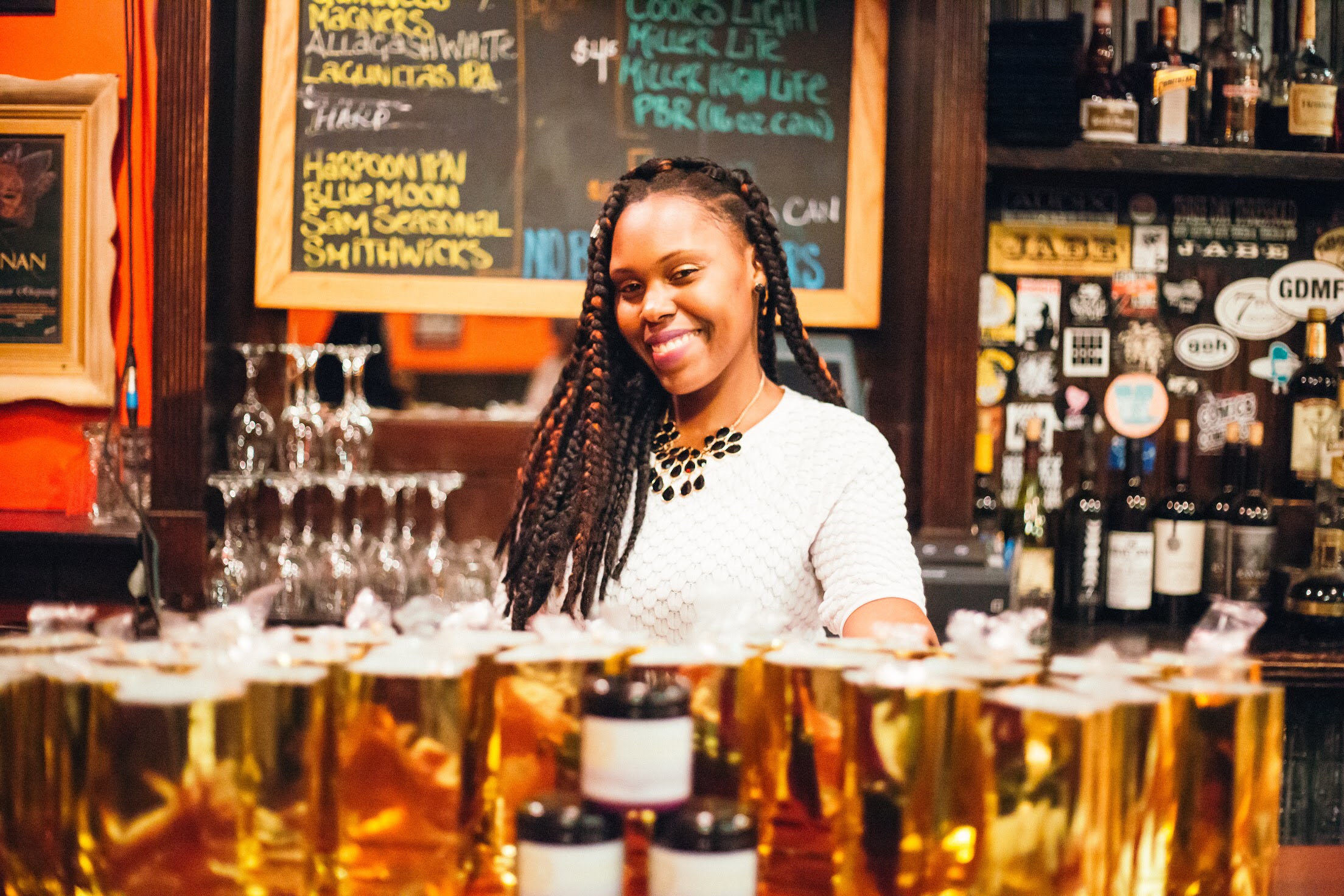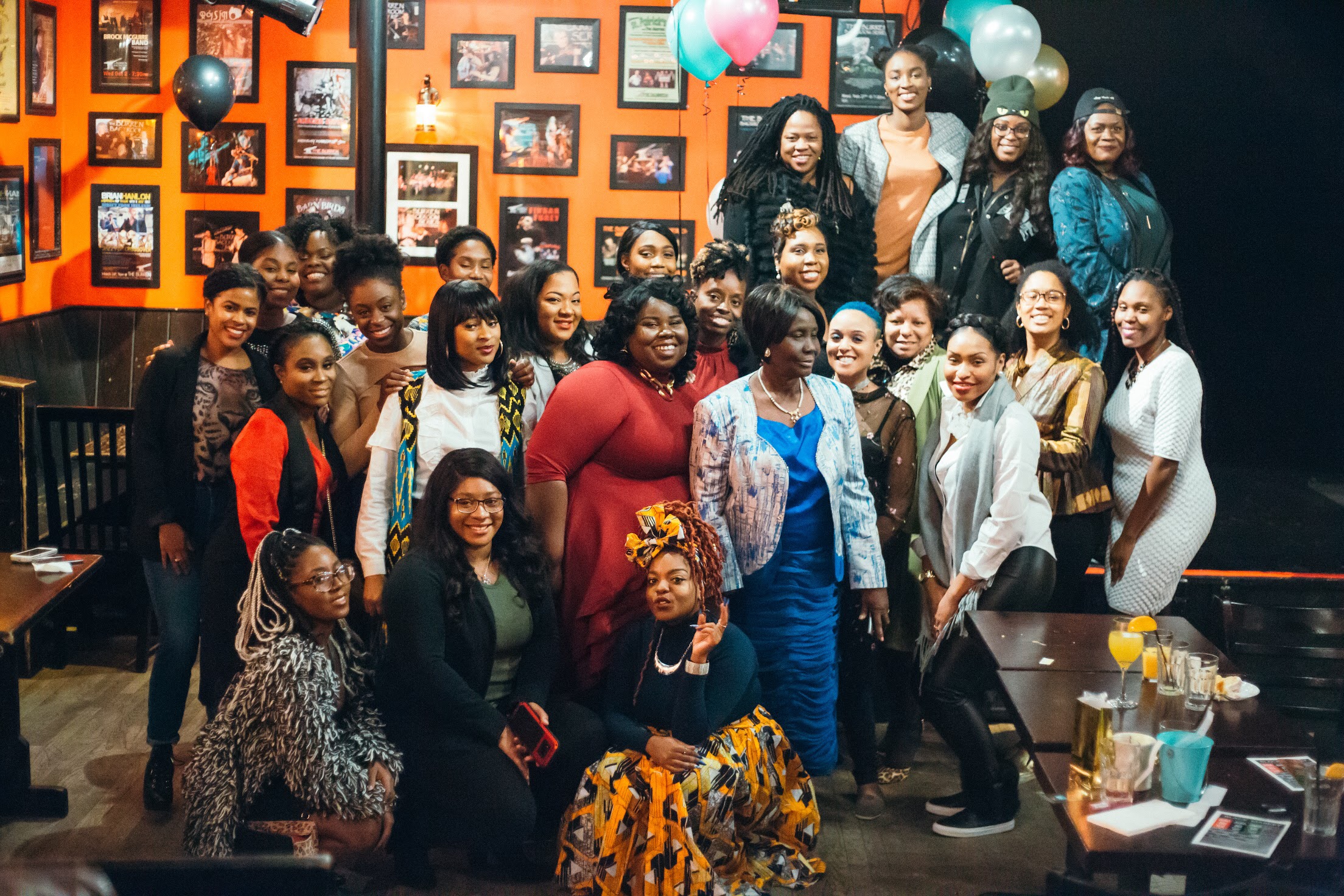 - Started my own radio show, called Boston Come Through with my friend Crystal, that focuses on the millennial perspective of a black Bostonian. We discuss local and national hot topics, interview entrepreneurs and just have fun on air. Listen to us live every Wednesday at 9pm on Boston Free Radio! But in the meantime, you can catch our past episodes on ITunes, MixCloud and YouTube. Listen, subscribe and share!
- Lastly, I was featured as Ms. November in the Vania J. Arroyo 2018 Year of the Woman Calendar. It was an amazing honor and a great end to my year!
However, probably the scariest thing I did in 2017 was QUIT MY FULL TIME JOB! Yes. You. Read. That. Correctly. I quit my job as of November 3rd of last year, and I've been what some would call 'fun-employed' ever since. When I share this information with people, I usually get one of two reactions.
It's either this:
Why did I quit? Well, for one I could no longer commit to the cube life. I was finding it harder and harder to sit behind a desk looking at a computer screen for eight hours a day while my talents wasted away under fluorescent lighting (no shade). The other reason was, I burned myself out. When I started my blogging journey, I had no problem working my 9 to 5 Monday through Friday and then working on blogging/writing, social media, event coverage and photography projects in the evenings and on weekends. I hit the ground running, because it was new, fun and it afforded me a sense of purpose. 2 AM bedtimes were the norm and honestly, you couldn't tell me anything because I thought I was living my best life. But as you can imagine, this wasn't sustainable and by the Summer, I was literally running on fumes. In addition, the zeal for my job was starting to waver and I was at the point where Monday morning was just the start to the countdown to freedom, otherwise known as, the weekend.
Me on Mondays before quitting my job:
While Fridays felt like this:
After ruminating on quitting for a whole month and a half, I finally worked up the nerve to put my two weeks in. It was hard considering I had nothing lined up work wise. But I asked God to direct my path and order my steps, and that He did! The high I felt after taking my leap of faith was amazing, as you can imagine.
Since quitting, most days I wake up feeling like this:
But I'm only human right? And therefore I am flawed. Doubt and fear sometimes meddle their way into my thoughts, and I find myself asking myself questions like, "Giiiiiirrrlllll! What are you doing? Are you sure about this? Who quits their job without another job lined up? What are you supposed to do now?!"
So on those days, you can imagine, that my internal dialogue looks and sounds a lot like this:
And so I subsequently feel like this:
However, I've cycled through enough of life's ups and downs to know that "this too shall pass" and that sometimes your biggest blessings are located in the places you're really afraid to go. Although, I loved my job at one point and time, the pull to go full time entrepreneur became too strong to ignore. It's like having a never ending fire deep down in your belly, that no matter how many times you try to put it out - it's impossible to extinguish. I'm not 100% clear about the path, but in true Genevieve fashion, as long as I know what direction to move in, I'll figure it out. I know God has something great in store for me and despite what has and will come my way, I refuse to give up.
Because I eventually remember who I am, and I therefore I do this:
I mean after all, God got me!
XOXO
-Genevieve Angelique
*Can you relate? Do you want to quit your job or are in the process of leaving? Or maybe you already quit? Leave me a comment and tell me all about it! Because a Sister can sure enough use some support!*